AppJam 2012: How Netflix Operates & Monitors in the Cloud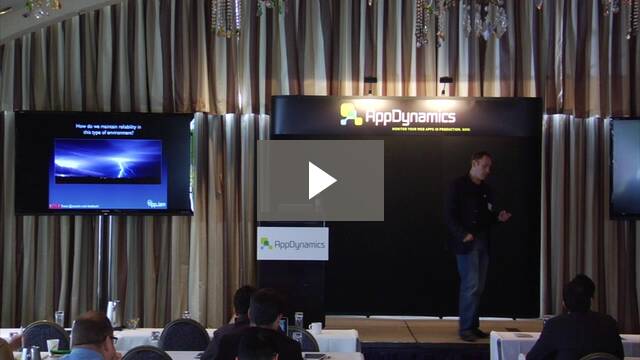 Ariel Tseitlin, Director of Cloud Solutions, Netflix
As an early adopter of many cloud technologies and the record-holder of the largest public cloud deployment, Netflix is often seen as a leading innovator in cloud computing. In this session Ariel will discuss the key drivers, challenges and design principles behind Netflix's journey to the cloud. Ariel will also cover how Netflix operates in the cloud, including which tools and mechanisms they use to manage the performance and availability of their highly distributed applications.
Slides:
[slideshare id=15678306&doc=appjamnetflixfinal-121217200307-phpapp01]